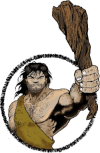 Mishawaka Wrestling has produced 12 IHSAA Individual State Champions, reaching the top of the podium at the State Final a total of 18 times. These athletes have gone on to compete at all levels of collegiate wrestling.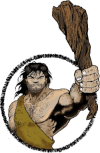 As a team, Mishawaka has earned 28 NIC Championships, 26 Sectional Championships, 24 Regional Championships, 13 Semi-State Championships, 2 State Team Runners-Up, 3 Team State Championships and 1 Northern Lakes Conference Championship.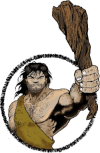 The Mishawaka Wrestling program is so influential, at just the 2018-2019 IHSAA State Tournament, 12 coaches for teams represented in the finals had spent time as an athlete, coach, or assistant coach in Mishawaka.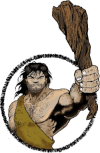 The Mishawaka Wrestling Club works with youth as young as 5 years old up to seniors in high school. Whether your wrestler is a kindergartner, elementary, middle, or high school student, our program has a place for them.
DO YOU HAVE WHAT IT TAKES?

The sport of wrestling is challenging. It builds resiliency on the mat and in life. By training as a team and competing as individuals, wrestlers must accept their defeat as their own, while striving to push teammates to reach new levels of ability. Simply put, wrestling builds character. More than that, it also builds complete athletes with skills which help them increase performance in virtually all other sports.
" The 1st period is won by the best technician. The 2nd period is won by the kid in the best shape. The 3rd period is won by the kid with the biggest heart. "